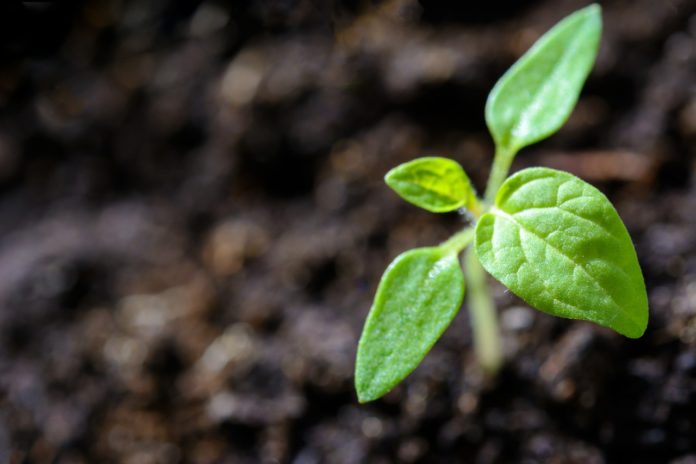 Herbs are among the easiest plants to grow in a garden, and the most useful. Perhaps best-known herb garden role in cooking, where they add flavor to stews, soups, vinegar, jellies, relishes, and all types of recipes, herbs also have many other uses. They have been used medicinally and in cosmetics.
In arts and crafts, they lend color and fragrance to potpourris, herb baths, wreaths, and sachets. However you use herbs in your garden, you'll find that they offer fragrance, flavor, color, a sense of history
You can incorporate herbs in the garden in many different ways. Combine them with annuals and perennials in beds and borders. Plant them in a kitchen garden or perhaps a cutting garden. Grow a more traditional herb garden, perhaps in a formal knot pattern. Or simply tuck some commonly used cooking herbs in a half barrel or a small bed outside the kitchen door so you can dash out quickly for an easy supply of fresh herbs.
The success of any good garden is based on the quality of the design and the implementation of that design. Take time before you plant to think about what herbs you want to grow, what you'll use them for, and what sites you have that would suit their cultural needs.
For example, if you want a steady supply of fresh herbs for cooking, choose a convenient place for daily harvest. If you are growing a large supply for drying, on the other hand, convenience isn't such an issue. Style Select a style that complements the house or building nearest to the garden.
Herb gardens are often used for historic sites because they can be used to represent almost any time period. A dooryard garden would be suitable for a colonial style house. This informal style of the herb garden, actually a type of cottage garden, provides a warm welcome to all visitors coming to the house.
This style came to America with the early colonists and was primarily utilitarian. Herbs were planted near the front door for easy access; herbs such as tansy (Tanacetum vulgare) also had value in keeping insects out of the house.
A Victorian garden displaying herbs in containers or in flower beds is another possibility. Although the Victorians did not grow herbs in great quantity, there was some carryover from colonial gardens. They especially loved herbs used for fragrance, as well as those with special meaning.
7 most important organic gardening tips for Beginners
Perhaps the best-known herb for this purpose is rosemary, for remembrance. A garden using herbs in the Victorian style should include some of the Hybrid Perpetual roses that were so popular during the Victorian era and are a symbol of love.
Modern herb gardens tend to blend herbs with complementary plants. Herbs can create a lovely garden at the entrance to any house or building and can be blended beautifully with other plants, particularly old roses or perennials.
And finally, herbs are being recognized as important ornamentals worthy of being grown in all types of gardens – formal or informal, historic or modern. Use herbs as border plants along walkways to soften harsh edges or in containers, on balconies, rooftops, or patios. There are limitless possibilities for the use of herbs in the landscape.