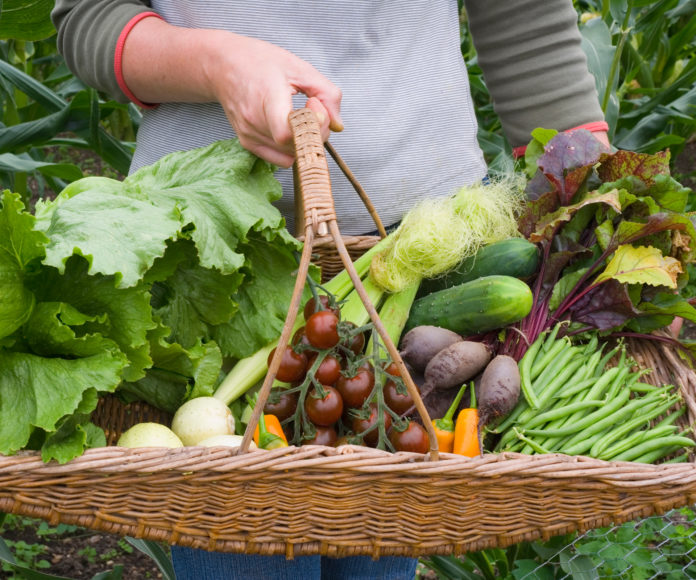 Best Vegetables to Grow at Home
Growing plants in a busy city might seem like an impossible task. There are many fruits and veggies which you can grow in pots, that sit pretty on a super small porch fire escape or even a well-lit indoor area and unlike traditional Gardens.
Vegetables to grow at home is not only fun but also knowing what exactly went into the plants at every stage. What amount of water do they require? What kind of nutrients to feed? The final result comes into fresh fruits and vegetables which are grown in your garden gives great happiness.
And also a way to avoid chemical-free veggies as much we can to do for your health. There are so many veggies which you can grow in your garden even in your busy schedule and get health benefit out of this.
8 Best vegetables to grow at home
1.Carrots
Carrots are one of the easiest vegetables to grow indoors because keeping a steady level of moisture and soil is easy to maintain. There are many varieties of carrots that may be grown indoors that cannot be found in produce sections of local markets all it takes is a 12-inch pot of soil and a sunny window and anyone will be well on their way to harvesting beautifully delicious carrots.
2. Kale
Kale is leafy green vegetable or also called leafy cabbage which is surprisingly easy to grow indoors. It does well during the colder months. The trick is to sow the seeds a little farther apart to get the plants adequate room to grow. You see sprouts within a week. It is a full source of minerals and vitamin C & K. It helps to reduce the risk of heart diseases.
3. Mushrooms
One Educational website says, Mushrooms are a very healthy addition to any diet because they are low in calories high in fibre and contain lots of healthy potassium growing them at home. It is very simple since they grow best in a dark moist environment can be grown by almost anyone in any place. Its harvests are usually 4 to 5 weeks from start to plate so growing.
4. Beets
Beets are not only a colourful addition to your plate also they are also nutritionally. It is a full source of rich vitamins and minerals. It is easy to grow. Beets are the perfect vegetable to grow for a beginner gardener as the plants can tolerant many different growing environments. This delicious root is a great choice for indoor gardening and will deliver a nice fulfilling product.
5. Bell pepper
Bell peppers growing bell peppers indoors allows for proper control of the growing environment which is essential for beautiful peppers, in addition, there is a longer growing and indoors which will yield more vegetables for longer periods of time picking right when it's ready will also encourage new peppers to grow quickly without strain on the plant itself
6. Potatoes
Potatoes are easy to grow in large baskets buckets or even plastic sacks leave a little room at the top. To add more compost as the plants start to develop. You need to provide sunny space and water don't do much wet.
7. Herbs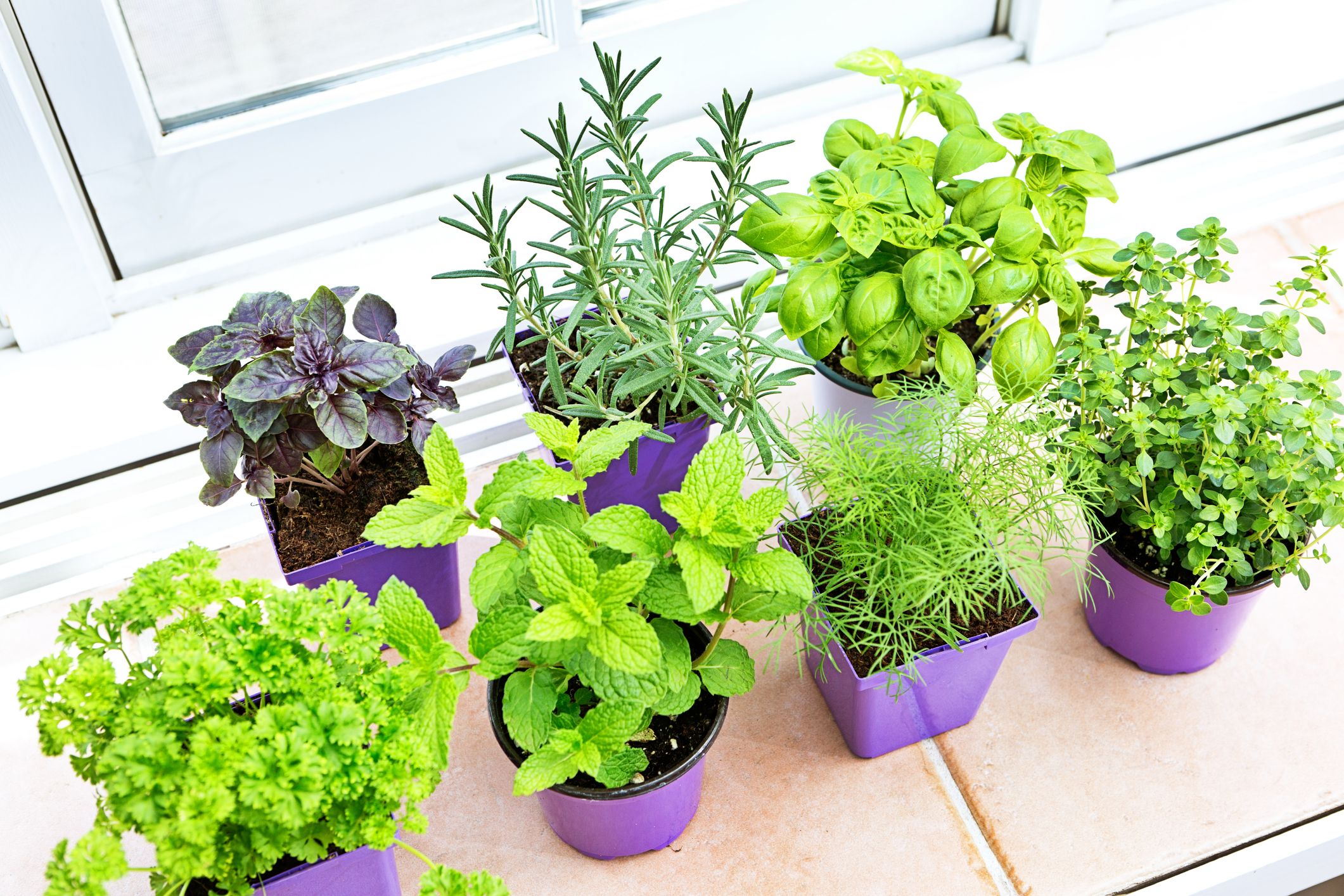 Herbs are the easiest edible plant for apartment dwellers. To harvest basil, rosemary, mint, ginger, cilantro and parsley are all viable options for foodies who don't want to pay top dollar for spices at the store. Most required is little effort just a sunny spot on your windowsill or fire escape and regular watering.
8. Microgreens
Microgreens are tiny plants that are big on flavor and big on price in local markets. However, they are pretty easy to grow at home given a few simple supplies a sunny windowsill and a small container. In only 2 to 3 short weeks from planting to harvest microgreens can be garnishing your own homemade plates.
You Also read this- Vegetable Container Gardening Tips.